The people running the Meny supermarkets in Denmark came up with a measure that might seem illegal, but in times of scarcity where you have to teach stubborn people a lesson, you have to attack where it hurts most, their wallets!
The coronavirus pandemic has kept the world on tenterhooks for the last 2-3 months. As a result, we're all practically experiencing a phenomenon for the first time: faced with the threat of catching this dangerous virus, people are becoming increasingly paranoid when it comes to taking precautions.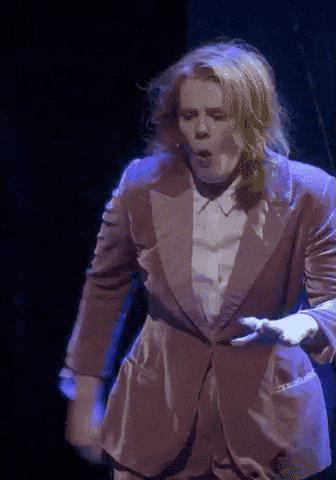 They become especially crazed when it comes to buying products. Ever since several countries have decreed and / or recommended total quarantine at home, supermarkets have filled with people trying to desperately buy all available cleaning supplies and food. As expected, many people were criticized for their lack of solidarity for hoarding products such as toilet paper, face masks and medicinal gloves to save their own behind.
One of the products that has been most bought worldwide is hand sanitizer, a gel that keeps your hands clean by washing them without the need for water. Since they generally come in small packages, people are now buying them in bulk and stockpiling them as if they're going to run out forever. In light of this, this supermarket in Denmark came up with an ingenious solution to keep shoppers from doing this.
«Dear customers:

 Hand sanitizer: 40 kroner.

 Since alcohol gel is in short supply, the price of buying more than one sanitizer per customer is:

 1000 kroner per unit.

 Sincerely, Rotunden Hellerup Foodmarket"
Yes, as you can see, the supermarket decided to increase the price of hand sanitizer by 25 times its price – from 40 kroner (about US $ 5.70 dollars) to 1,000 kroner (US $ 145 dollars) – in case a customer gets desperate and wants take home two units or more. Without a doubt, this is a very reasonable and creative measure to avoid shortages and ensure the fair distribution of this product.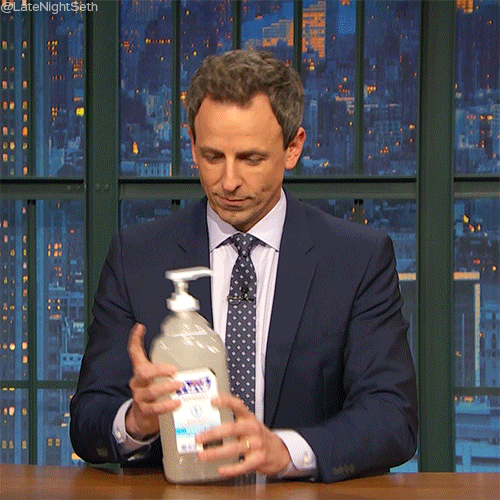 Meny supermarkets explained their actions and the reason why the price of their hand sanitizer has skyrocketed, in addition to offering their customers a few health recommendations.
"Dear clients,

 We have a great responsibility to keep the business running, and we can only do that with everyone's help and understanding. You can help in the following ways:

 We ask all customers to respect the distance between each other as well as between our co-workers. Clean your hands with hands sanitizer or wash them with soap at the entrance and use gloves. If you're a family, please have only one person make your purchases, if possible. There may be times when we limit how many customers we accept in the store at a time. We will keep you informed about any changes in operations on Facebook.

 Take care and thank you for your understanding."

 Meny Supermarkets
Meny's staff came up with a measure that might seem to go against the principles of a free market economy, but in times of scarcity where you have to teach stubborn people a lesson, you have to attack where it hurts most, their wallets!