Teenagers have popularized a new way to make eyes look lighter. Many have called it dangerous.
When it comes to challenges, teenagers are the first ones to create them and make them go viral around the world. While some may be funny and inoffensive, others
cross into dangerous territory.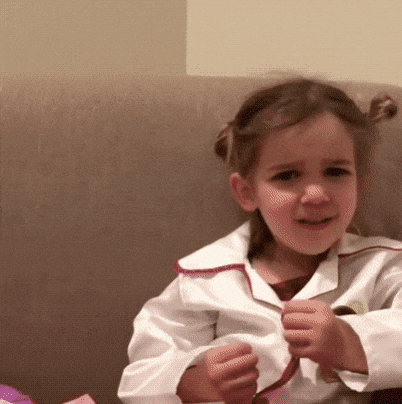 This "brilliant idea" making its rounds on social media consists of using a laundry detergent pod, including bleaching detergent, and putting it on top of your eyes to make them seem lighter.
But this fashion trend isn't recent. It started back in April of this year, thanks to Greg Lammers, who became a viral phenomenon when he claimed that doing this would really "change the color of your eyes."
Results aside, putting a bleaching product near your eyes can
potentially harm your skin and eyesight.
Can you imagine if the bag had a hole in it?
That would be dramatic!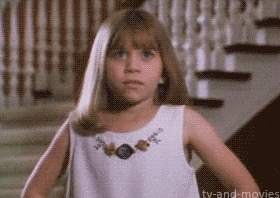 Now, teenagers have started doing this challenge, since the #brighteyechallenge hashtag already has more than 30 videos showing how to do it.
The challenge got a fast response.
Some claim that putting the bag on top of their eyes hurt, some said it was just a prank and others disagreed with how popular the challenge became.
However, the challenge earned a huge boost of popularity after Juliagoolia69 uploaded a video doing the challenge, sharing it with her 90.000 followers and proving that the challenge worked.
Finally, she told Newsweek that, as she watched the challenge, she thought she could make a fun video, so she used editing tools from the Tin Tok app to change the color of her eyes.
It's fake, it doesn't work!