No me imagino a Carrie usándolos, ¡pero me encantan!
La hermosa Sarah Jessica Parker nos entretuvo durante muchísimas temporadas en Sex and the City con sus romances y adoración por la ropa, pero lo que más recordamos de su personaje es su eterno amor por los zapatos, fijación que no está nada lejos de la realidad. La actriz de 52 años es una fiel seguidora de la moda, y aunque toda la vida nos acostumbramos a verla arriba de unos tacones de 20 centímetros, recientemente anduvo cambiando de estilo.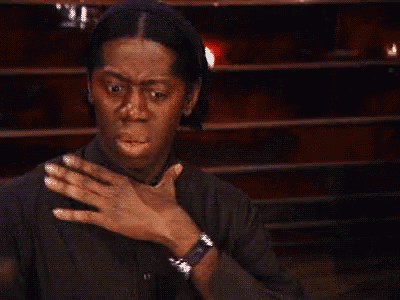 Estos son:
Su nueva colección Meteor para verano trae unas geniales zapatillas de punta alargada con brillantina que dejan el empeine descubierto y que son de lo más femeninas.
Cuestan alrededor de $ 255 dólares y se pueden adquirir desde ya a través de su página web.
Son súper bonitas y seguro que también muy cómodas, así que si eres fan de Jessica este calzado es imperdible.
¿Te gustaron?