Family doesn't end with blood
Many times, family bonds don't need to be biological in order to be real, when the feelings are real, there's nothing left to do but to share them. That's how it happened in Antonio Banderas' marriage because he didn't only gain a wife, he also had the chance to become a great father too.
The best thing is that Dakota, his stepdaughter, describes him as an excellent father, someone who's always been dedicated to his duties and who's always made an effort to make her laugh.
During the Hollywood Films Awards at Los Angeles, the 50 Shades of Gray's leading actress gave tribute to her stepfather while she delivered a prize. It was very touching and they clearly have many memories to reminisce about.
"My stepfather Antonio Banderas came into our lives. He was so vibrant and funny and his English so abstract. We found him to be absolutely amazing. He loved my mother and my siblings and me with so much ferocity, so big and so strong, that he'd change our lives forever. Antonio taught me about true passion and discipline."

-Dakota Johnson
Despite divorcing Johnson's mother in 2015, the Spanish actor considers his ex-wife his friend and has never pulled away from Dakota, according to what he said on
People
:
"Melanie was no longer my wife, but I think she's my best friend. I love her and I'll love her until my dying day. She's my family."

-Antonio Banderas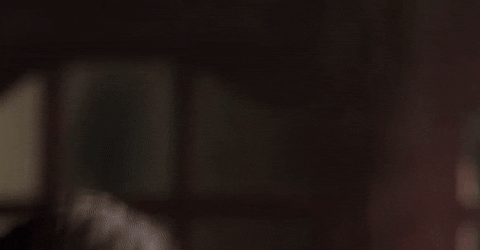 In addition to being a good stepfather, he gave Johnson her sister Stella, with whom she shares a close, special bond. Without a doubt, Antonio Banderas was crucial in Dakota's childhood, and a source of inspiration for dreaming about Hollywood.
"I was there because I love her mother and I'm completely in love with her mother and they were the most important thing that came from her. They soon understood that. They called me Paponio, a mix between dad and Antonio."

-Antonio Banderas
A love which has transcended time and marriage, because a good father is not the one who makes you, but the one who raises you.